The story behind the legend
Growing up in the suburbs of Birmingham as a world renowned choir singer, Matt Dix was ahead of his time with his pronounced passion for Pokemon (some speculate that he may have started the trend in the first place) and research (having interned at the University of Alabama at Birmingham as a high schooler to increase the shelf life of protein-based life-saving drugs).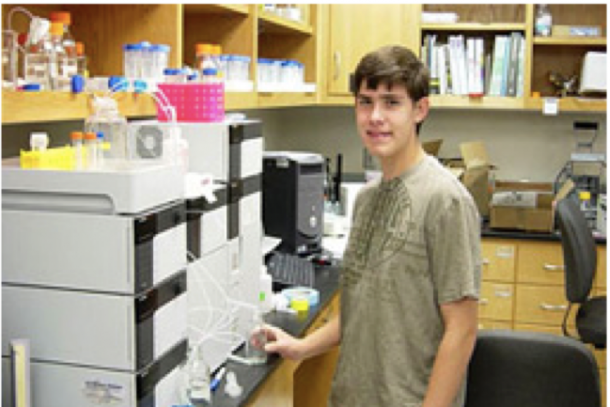 Where he built his armory
A Davidson College grad who majored in both Mathematics and Physics, Matt's love for numbers and insatiable curiosity to solve problems is clutch, making him a leader in our application development team.
His Tresata Streak
A three-year veteran at Tresata (yes, 3 years do make you a veteran in a fast growing company), Matt boasts of killer contributions to all of the key vertical industries Tresata develops advanced analytics applications in – retail, FS, and healthcare.
So what's kept Matt at Tresata after all this time?
"A supportive culture of learning, the wizardry of our CTO, Koert Kuipers, a reasonable level of autonomy, and the ability to make an impact," says Matt.
Regarding his hope for the future of Tresata
Matt says, "I hope for more of the same…to continue the trend of growing and adding the smartest, most talented people AND of finding incredibly interesting clients to partner with, so we can continue to build more innovative applications…Thankfully, that has never been a problem."
UFC…not what you think (maybe exactly what you think)
In his free time, Matt is an avid UFC (Ultimate Frisbee Champion, that is…), competing in the USAU and UPA for over 10 years (and almost half of his life).
Follow Matt on Twitter @dixicrat7.